Please pardon our dust
Our website is currently under construction.  Full functionality will be restored shortly.
Kids Connect to the Classics: Prokofiev's "Peter and the Wolf"
Sunday, May 15th – 4:00 PM
Newtown Theater
Enjoy a delightful afternoon of music with your elementary and/or preschool aged children at the Newtown Chamber Orchestra's annual live performance, Kids Connect to the Classics.  Your children will discover the beauty of live classical music, and they will enjoy a fun and nurturing educational experience.  The length and content is sensitive to the attention span of a young child.
In addition to the performance, we will display artwork by local elementary students that was submitted for our Concert Cover Contest.  There will also be an instrumental "petting zoo," in which children will get to view and carefully touch various orchestral instruments and speak with their players.
If your child would like to submit artwork for the 2022 Cover Contest, please download a submission form using the button below.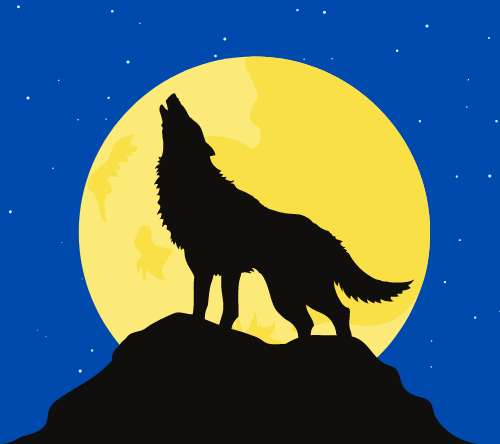 Support the Arts in Bucks County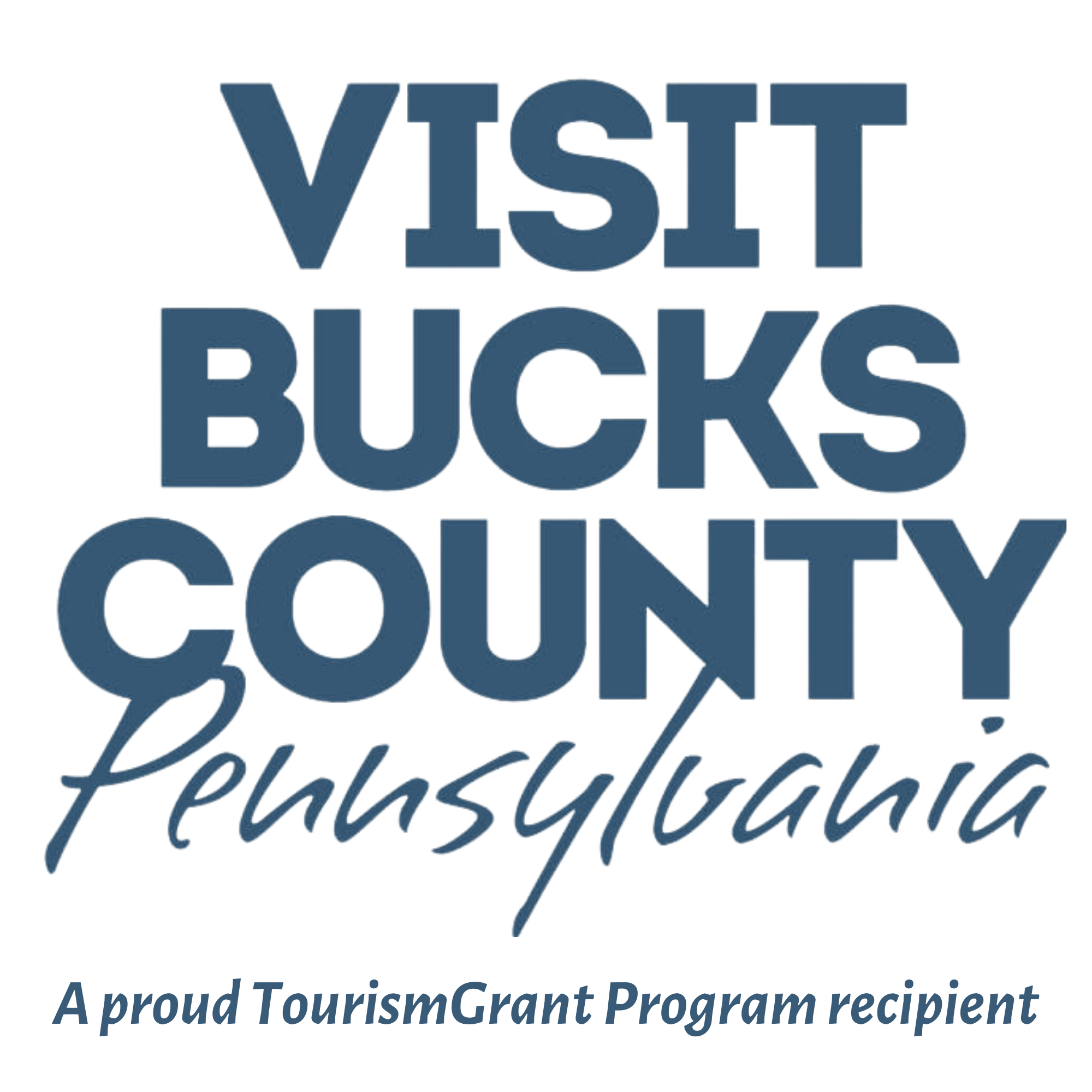 Newtown Chamber Orchestra is a proud beneficiary of the Visit Bucks County, Pennsylvania TourismGrant Program.  In addition, NCO is supported by a wide range of local donors and businesses.