Kids Connect to the Classics
Enjoy a delightful afternoon of music with your elementary and/or preschool aged children at the Newtown Chamber Orchestra's annual live performance, "Kids Connect to the Classics!"  Your children will discover the beauty of live classical music, and they will enjoy a fun and nurturing educational experience.  The length and content is sensitive to the attention span of a young child.
There will be a discussion targeted toward families, interactive audience participation, and a hands-on opportunity for children to touch and explore instruments of the orchestra through an instrumental "petting zoo."  The intent of this annual concert is to enhance the educational experience of elementary school children by stimulating and nurturing the enjoyment of classical music in an appropriate orchestral setting.
2022 Presentation:
Peter and the Wolf – words by Ogden Nash, music by Sergei Prokofiev
For our 2022 season, the focus will be on the children's orchestral work, Peter and the Wolf.  The story, with words by Ogden Nash, is set to music composed by Sergei Prokofiev.  We are joined by board member Tim Bryan as guest narrator.
In addition to the performance, we will display artwork by local elementary school students that was submitted for our Concert Cover Contest.  There will also be an instrumental "petting zoo," in which children will get to view and carefully touch various instruments.
The Kids Connect to the Classics Concert is funded in part by donors and advertisers who support the Newtown Chamber Orchestra.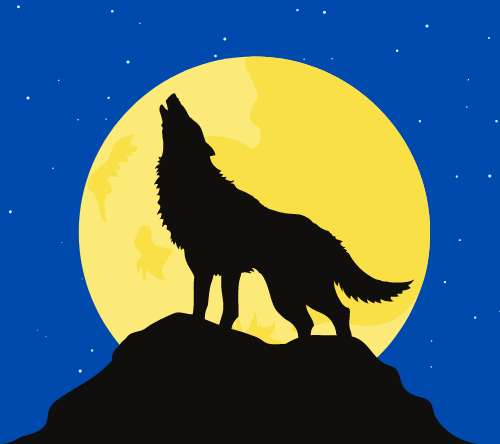 Young Musicians Competition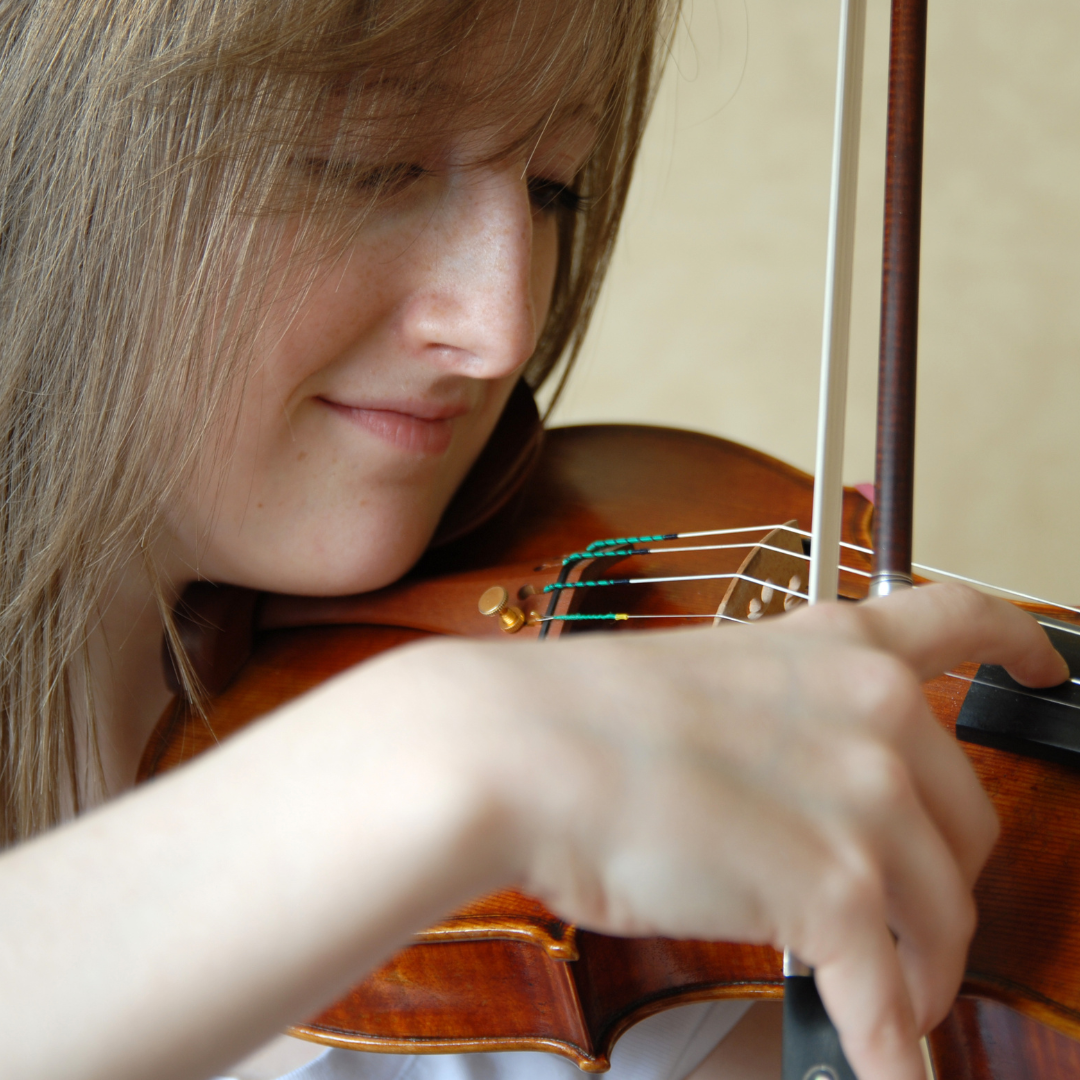 The Newtown Chamber Orchestra continues its tradition of community outreach and education with the annual Young Musicians Competition for high school students.  Open to students from Bucks County and surrounding areas, the Young Musicians Competition offers talented high school age musicians an opportunity to audition.  The competition winner will be invited to perform as a soloist with the Newtown Chamber Orchestra at a season concert.  Some former winners have gone on to enjoy great success in the music field as performers and teachers.