Music Director, President of the Board, and Conductor
Dr. Russell Hoffmann is the founding music director, President of the Board, and conductor of the highly acclaimed Newtown Chamber Orchestra, and has a widely diversified musical background.
Hoffmann has served as Music Director and Conductor for Newtown Chamber Orchestra since 1990, but he has also served as Associate Conductor with the Greater Trenton Symphony Orchestra, and as Music Director for Concert Opera Philadelphia.  Dr. Hoffmann has also appeared as guest conductor for the Delaware Valley Philharmonic, the Pennsylvania Music Educators Association Festival Orchestra, Bucks Music Educators Association Festival Orchestra, and the Hunterdon Symphony.
Along with his extensive work as a violinist and violist with orchestras throughout New Jersey, New York, and Pennsylvania, he has appeared in recitals and numerous chamber music performances.
A retired faculty member of Princeton Public Schools, Dr. Hoffmann had been a music educator in public schools for more than 41 years.  Currently, he is a stringed instrument instructor with Hunterdon Academy of the Arts in Flemington, NJ.  As an adjunct faculty member for Bucks County Community College, he served as head of the string department as well as a lecturer.
In addition to his studies with Luis Biava of the Philadelphia Orchestra, Sir Simon Rattle, Gustav Meier, and Kenneth Kiesler, Dr. Hoffmann attended seminars and workshops at Tanglewood Music Festival, the Conductor's Guild, and the American Symphony Orchestra League.  He is a recipient of the Otto H. Helbig Award in Conducting from the College of New Jersey.  Hoffmann's Doctor of Musical Arts degree was awarded to him by the American Conservatory of Music.  In April of 2016, he received the Distinguished Music Alumni Award presented by the College of New Jersey Department of Music and Alumni Chapter.  Hoffmann is also a member of Phi Mu Alphia Sinfonia, Lambda Nu Chapter.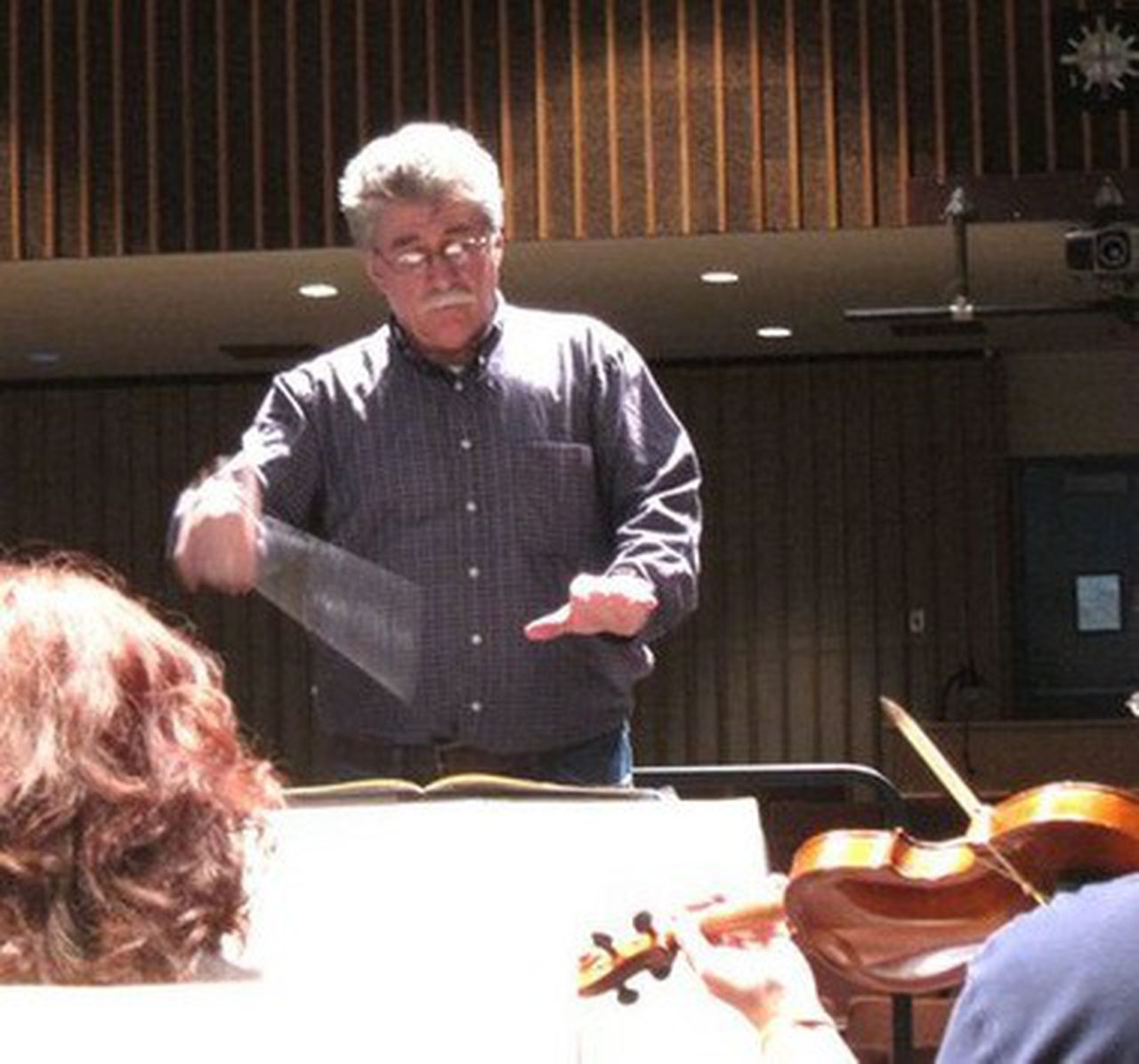 As outlined in the Newtown Chamber Orchestra's Bylaws, the Board may have a maximum of seventeen trustees.  The non-paid volunteer trustees administer and oversee all operations of the organization.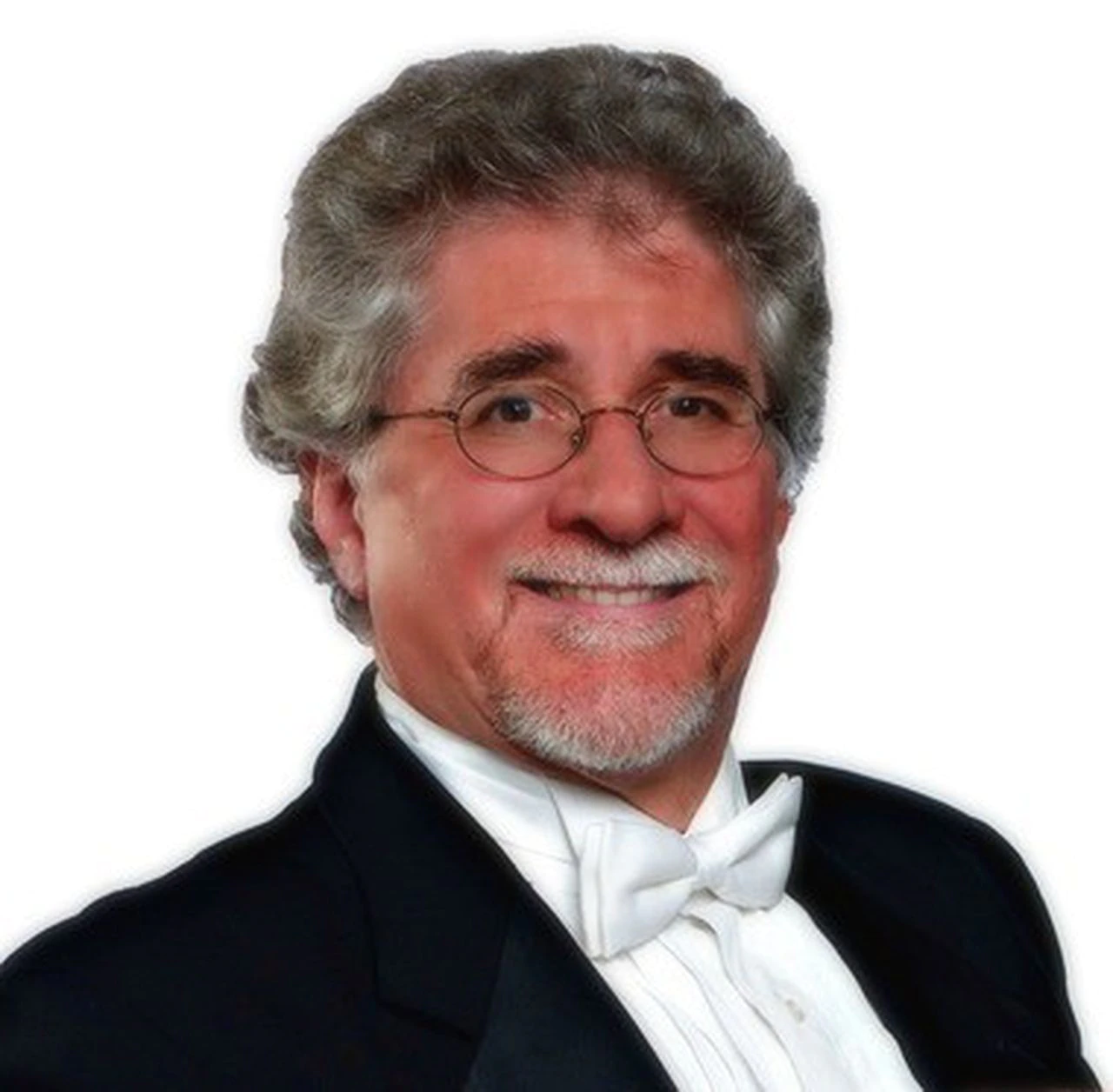 Russell Hoffmann, D.M.A.
President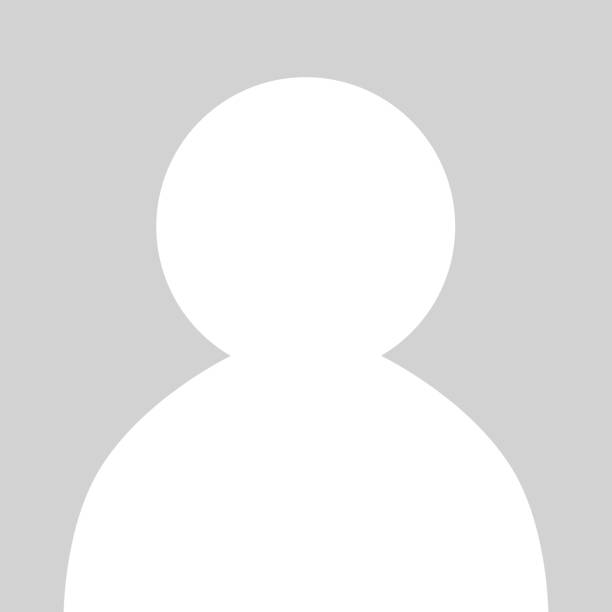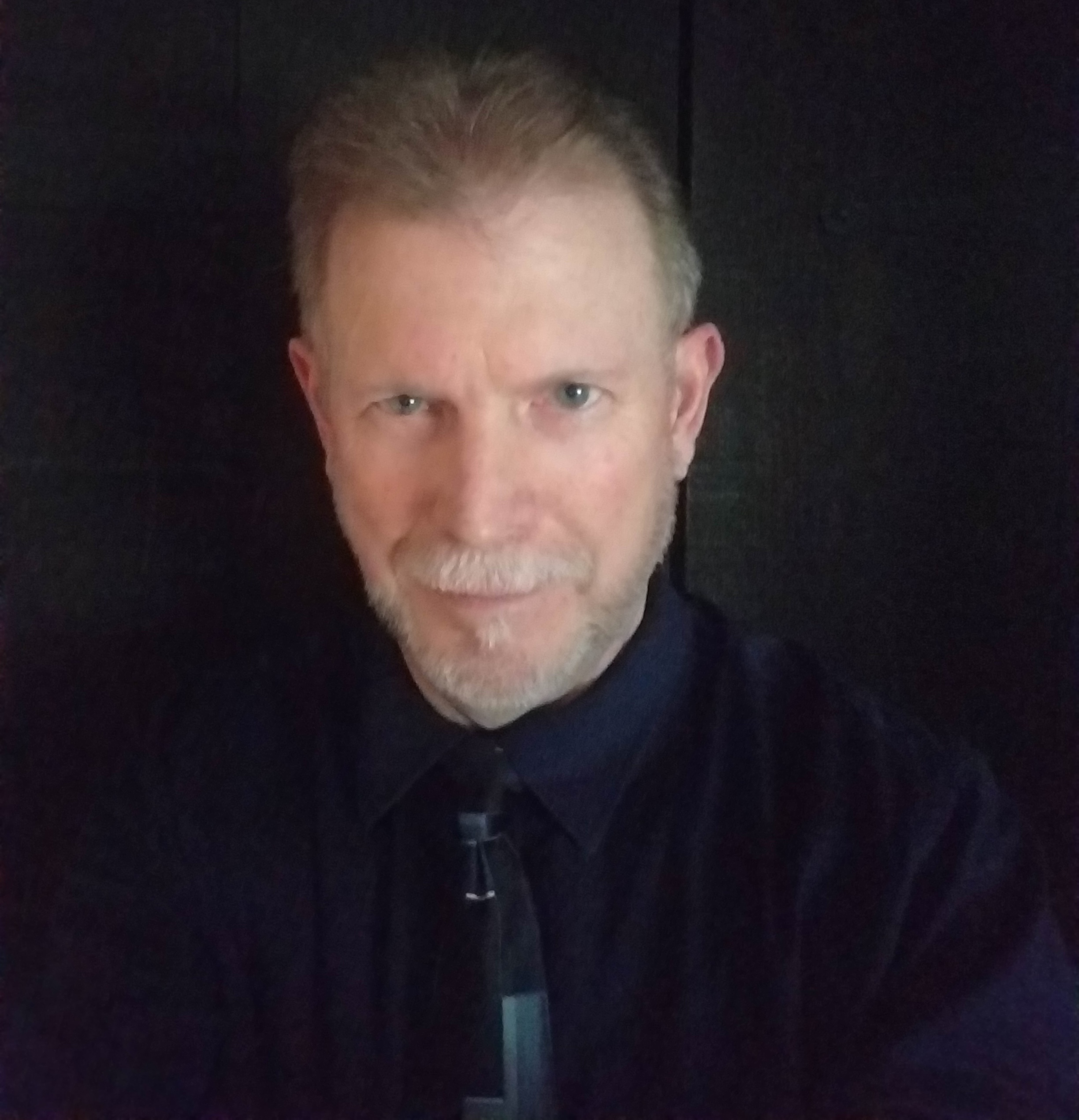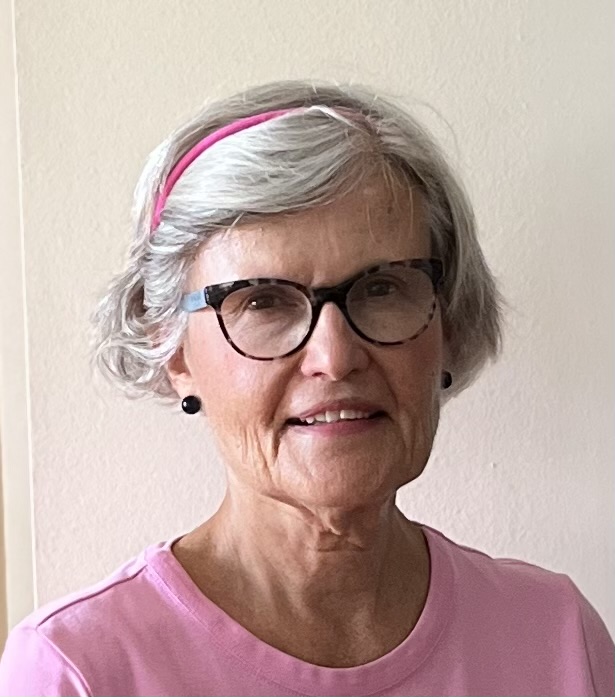 Susan LaRosa
Recording Secretary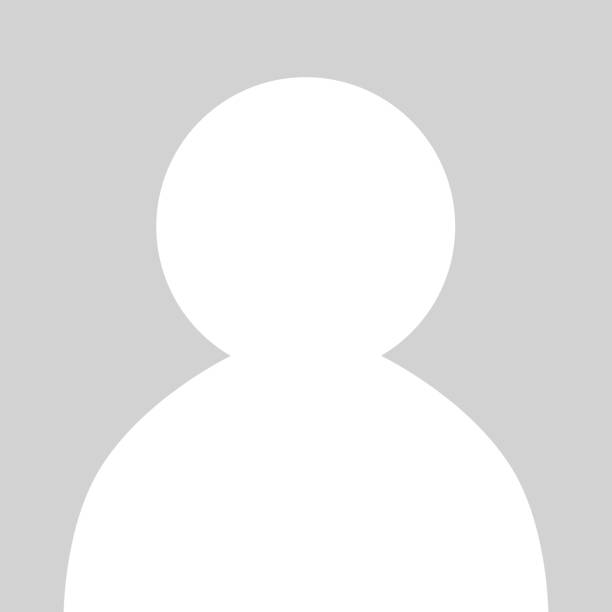 Barbara Swartz
Corresponding Secretary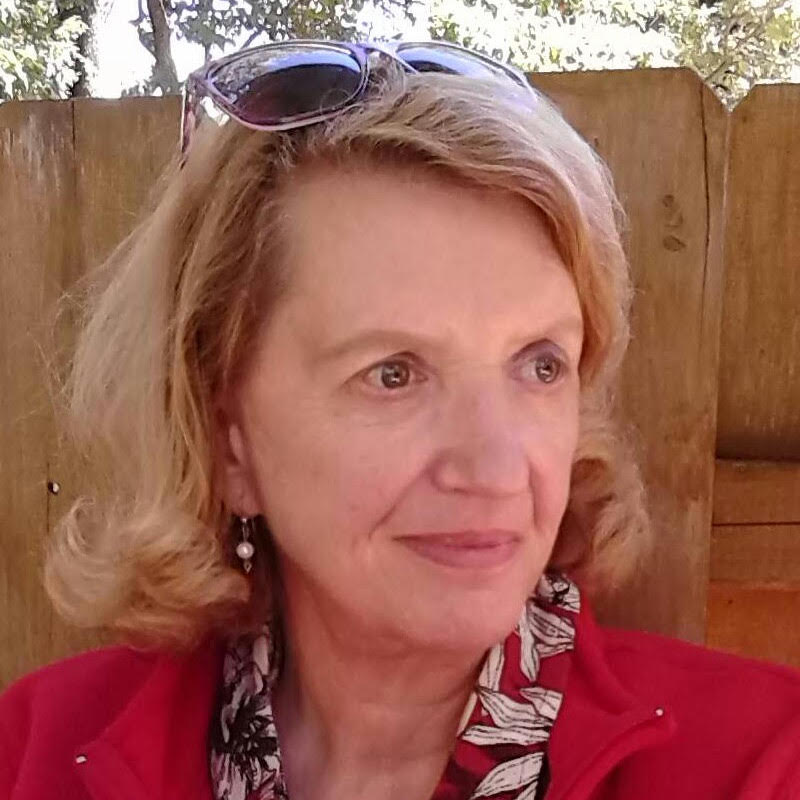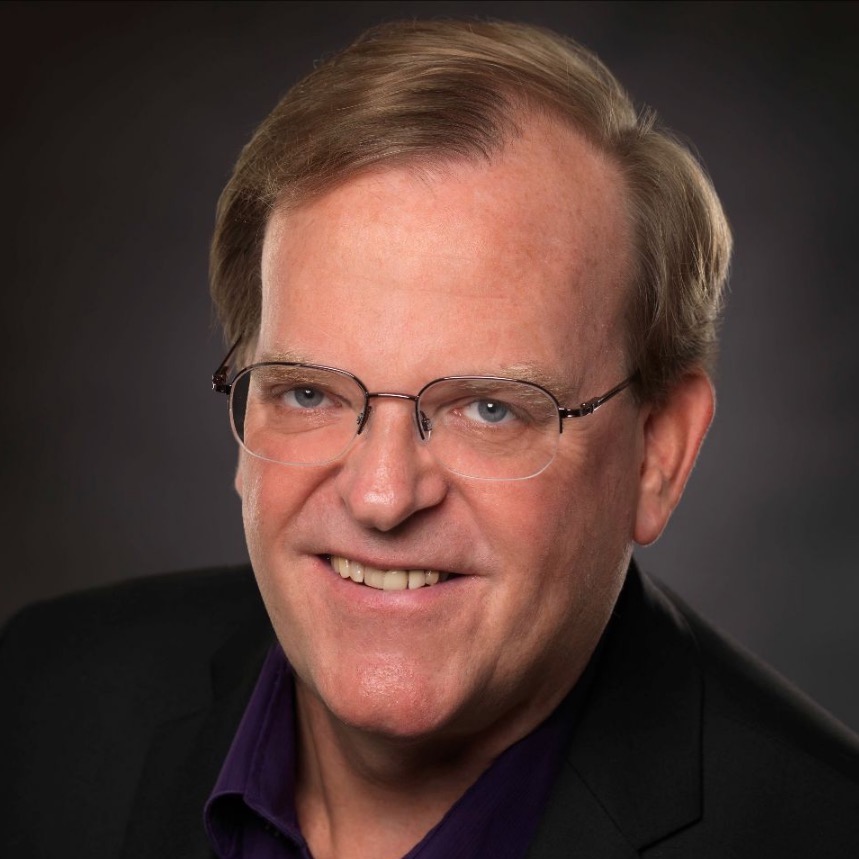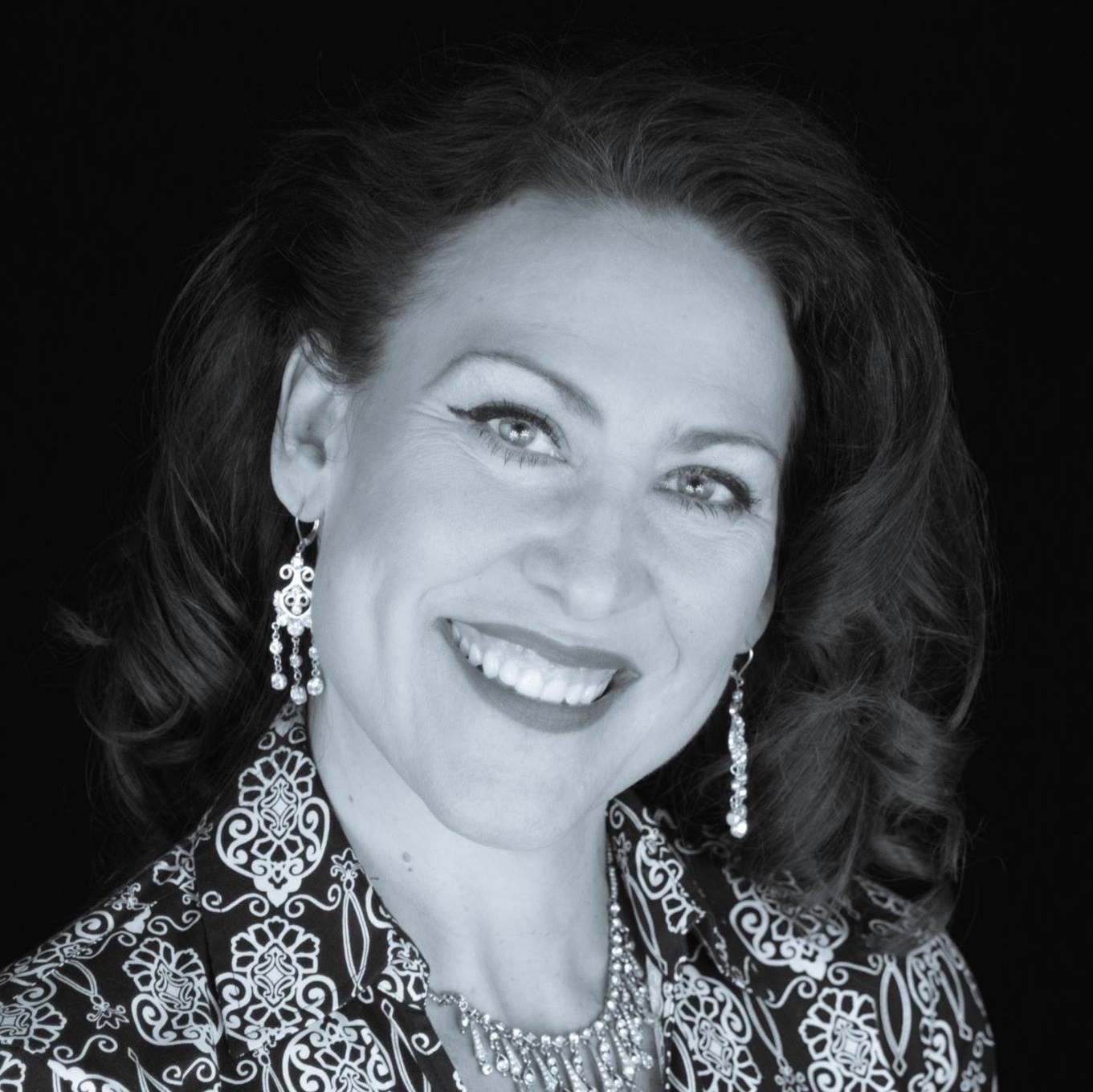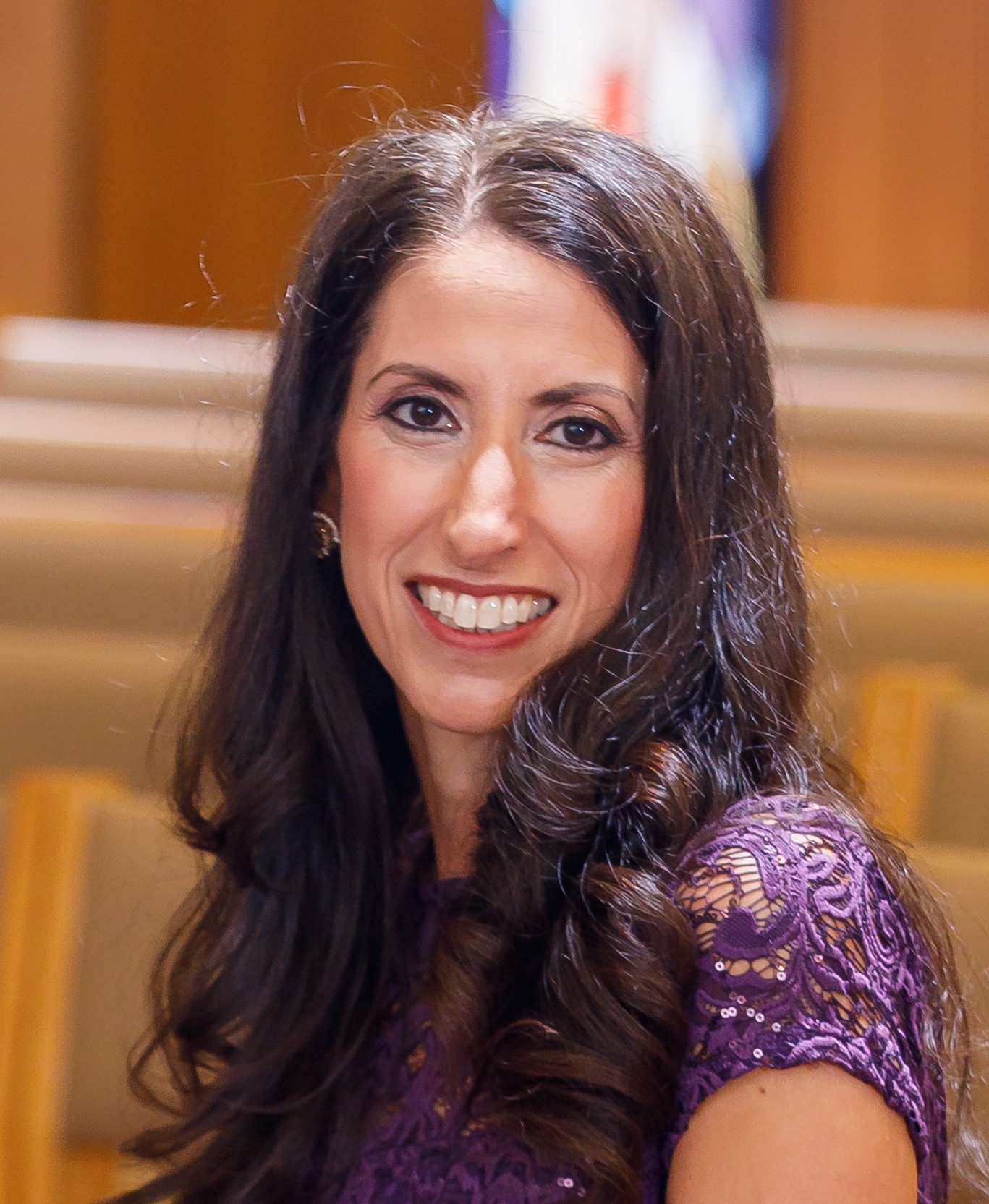 Volunteer advisors, made up of local residents professionally active in the field of music or business, guide and advise the Board of Trustees on matters concerning programming and music education.  Some advisors act as liaisons with local schools.
Mark Benson, PhD
Bucky Closser, Esq.
Richard Coyne
Beth LaPat, Chair
Belinda G. Ash